Update for the 2022 Season
We have decided to keep our primary gallery in Blue Hill, Maine open through October instead of opening the Grafton gallery for the fall and winter seasons. Our Blue Hill gallery will open again in mid-May. For further information please call: (207) 461-5307.
Native American Bronzes
Jud Hartmann's primary artistic focus since 1983, has been the creation of a series of limited-edition bronze sculptures entitled: The Woodland Tribes of the Northeast – the Iroquoians and Algonkians. Unlike the countless bronzes depicting the American West beginning with artists like Frederick Remington and Charlie Russell, this series represents for the first time in sculpture, an exploration of the Eastern Woodland Tribes. It is far and away the most in-depth portrayal of Northeastern Indians ever done.
Sculpture Imagery
Photography on this site is by Photographer and Videographer Frank Netto of Versatile Video unless otherwise noted. Editions of the sculptures do vary in appearance for several reasons. The sculptor uses pigment on a number of the bronzes, notably on the red blanket on The Study of King of the Maqua. Also, the bronzes are cast to order and the type of patina (darker or lighter) as well as the use of pigment (or not) is customized to the client's wishes.
Native American History
Accompanying each bronze is an acrylic plaque which gives the viewer historical insight into the sculpture. These plaques represent a small part of the exhaustive research into mostly primary sources from the early 16th c.- the early 19th c. by French, English, Dutch & American observers as well as the oral histories and traditions of the Native people and their contemporary descendants. The research is the foundation for all the sculptures. The bronze sculptures as well as a work in progress, along with a large display of paintings by talented local artists can be viewed in our Blue Hill, Maine gallery from mid-June through mid-September. Our winter season is in Grafton, Vermont at our second gallery which is open daily through the foliage season and by chance or appointment from November-Memorial Day. Learn more about our galleries on our Galleries page.
Our 1755 Map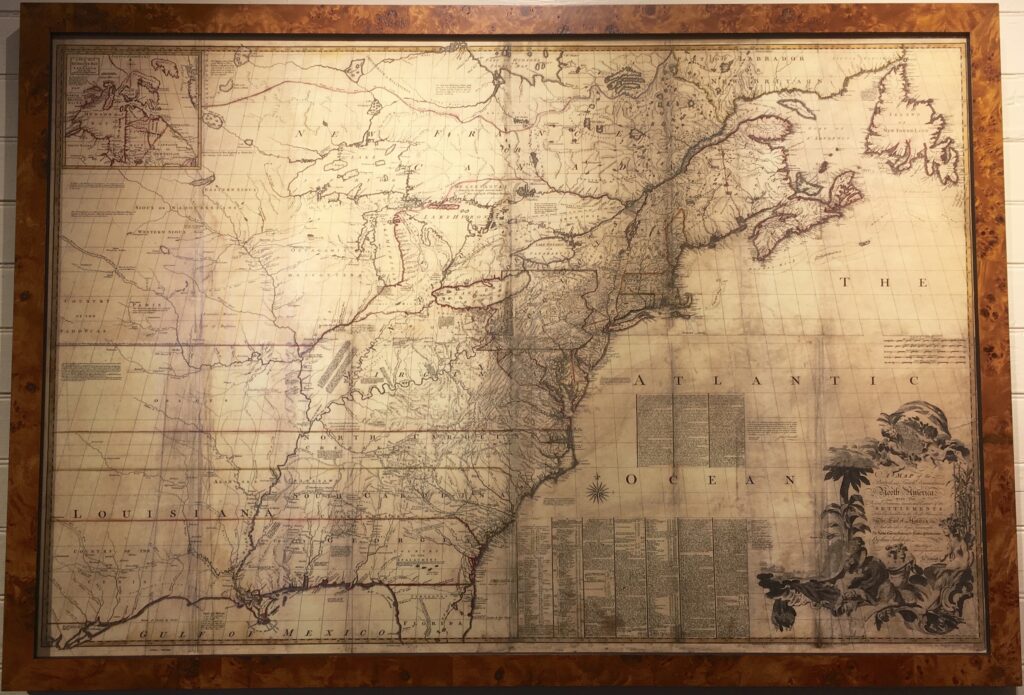 On Being an Artist
"Nearly 40 years ago, involved in carving the Oriental Doors, I came across a paper written by a Chinese poet, painter, philosopher and landscape architect from the Golden Age of Chinese culture – the Tang Dynasty. It immediately resonated with me. So recently I condensed it down to its essence and have it framed and displayed in my gallery….As an artist, I am striving to master the seventh step."
Jud Hartmann, 2021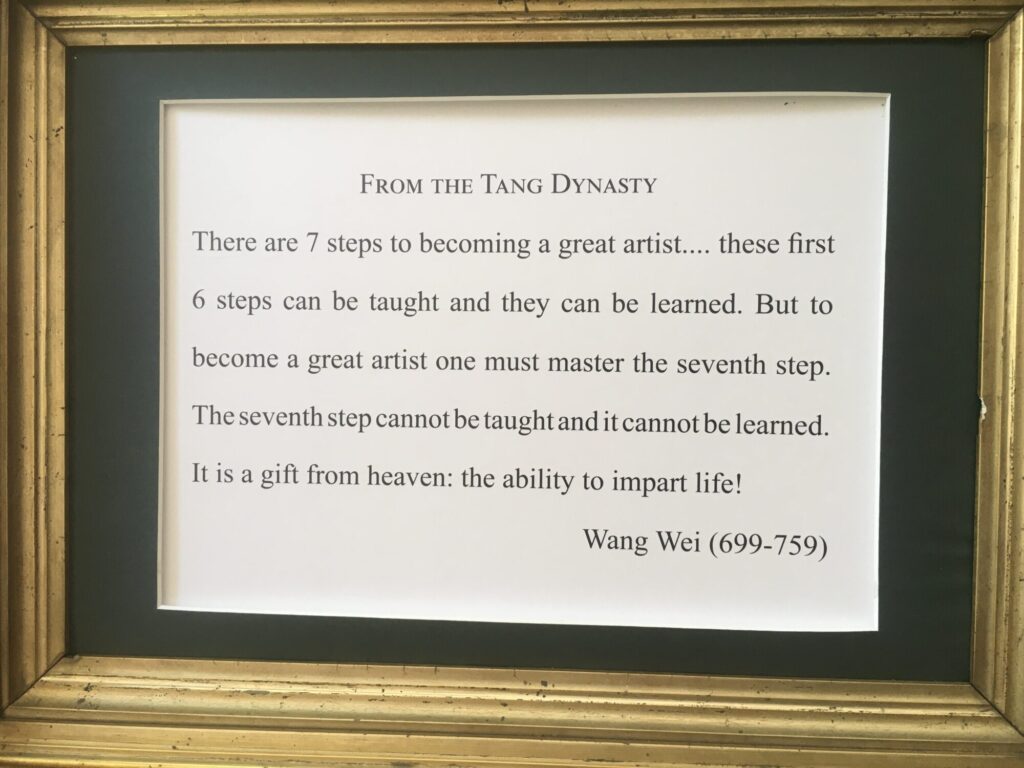 Introduction to the Jud Hartmann Gallery
Watch the introduction video below to learn about the casting of bronze sculptures and more about how Jud Hartmann came to be a sculptor.
Some browsers may not allow full screen viewing but you can use the YouTube link in the video where the full screen option will work. You won't want to miss out on full screen viewing. Enjoy! Find more videos narrated by Jud Hartman on the Jud Hartmann YouTube channel.
Where the Bronzes Are
"Years ago I decided to track where my sculptures have gone/where my clients live. It occurred to me, given the subject I focus on, that a present day map would not be appropriate. I had the good fortune to find this 1856 "school map" which hangs in my gallery and is how I keep track."
Jud Hartmann, 2021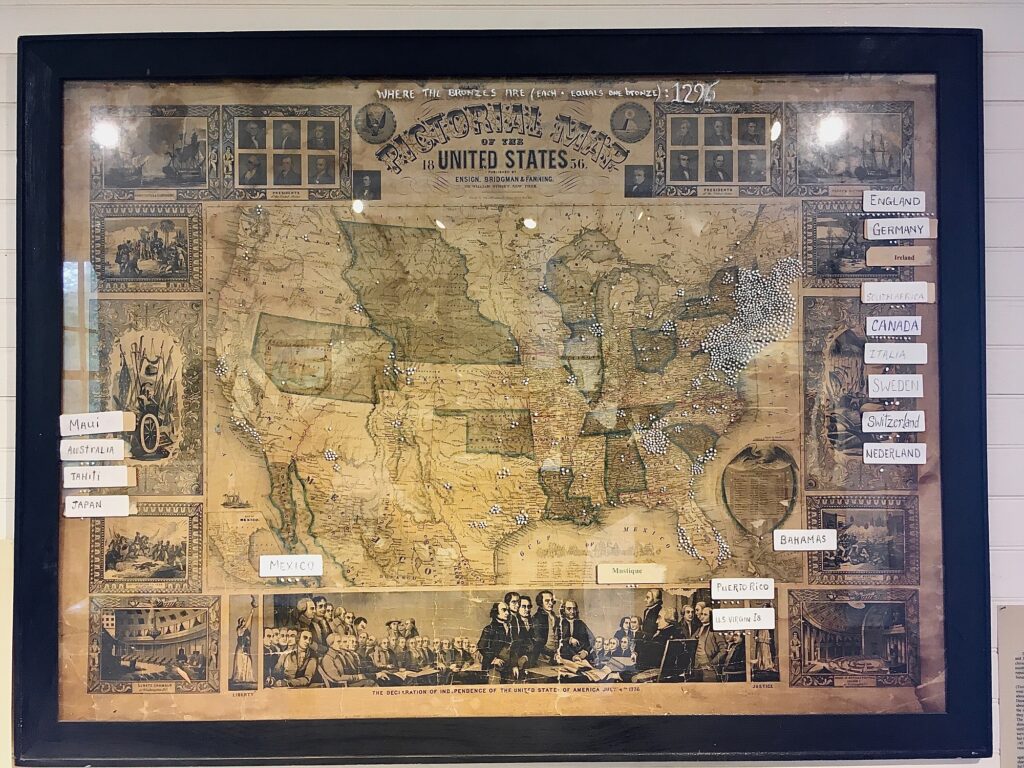 Paintings at Our Blue Hill Gallery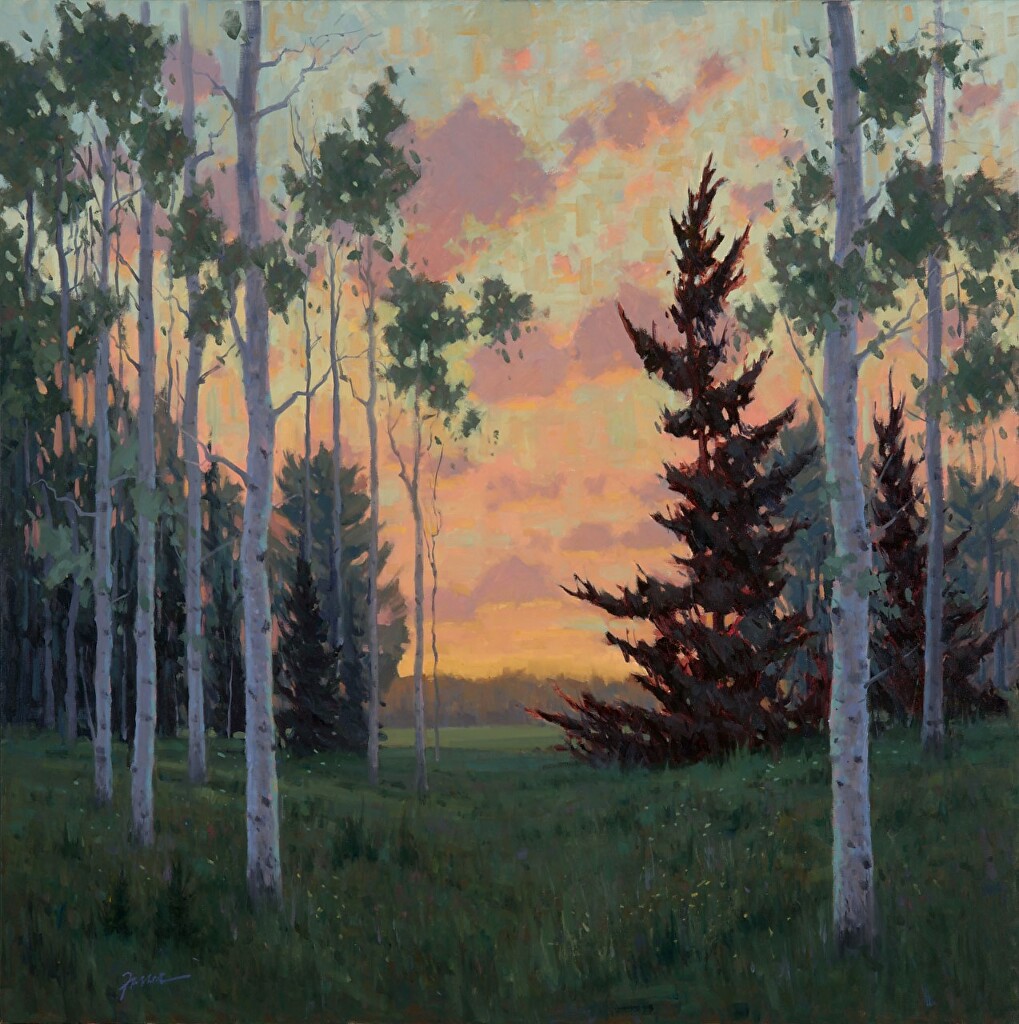 Along with the bronzes, we are displaying paintings by gifted artists with a local connection in oils, watercolor and pastels. Among whom are Charles Fenner Ball, Carolyn Walton, Barron Krody, Jean Hirons, Randy Eckard, Jerry Rose, William Bracken and others. As time goes on we will be adding more images of them to our paintings section.
Please note our updated gallery schedule below!
GRAFTON GALLERY
BLUE HILL GALLERY
6 Main Street
Grafton, VT 05146
(802) 843-2018
79 Main Street
Blue Hill, ME 04614
(207) 461-5307
Closed
Mid-May through Mid-October.
hartmann@midmaine.com